With our busy schedule, we don't get much time to go and shop offline. But as the world is evolving with technology in this 21st century, everything can be bought online. Even cakes are available on the internet today. Now people are relying more on online stores for buying cakes to make their events more memorable. Based in Faridabad, the DP Saini Florist is India's leading company offering services in flowers, petals, cake delivery, decorations of events, and much more across all over India.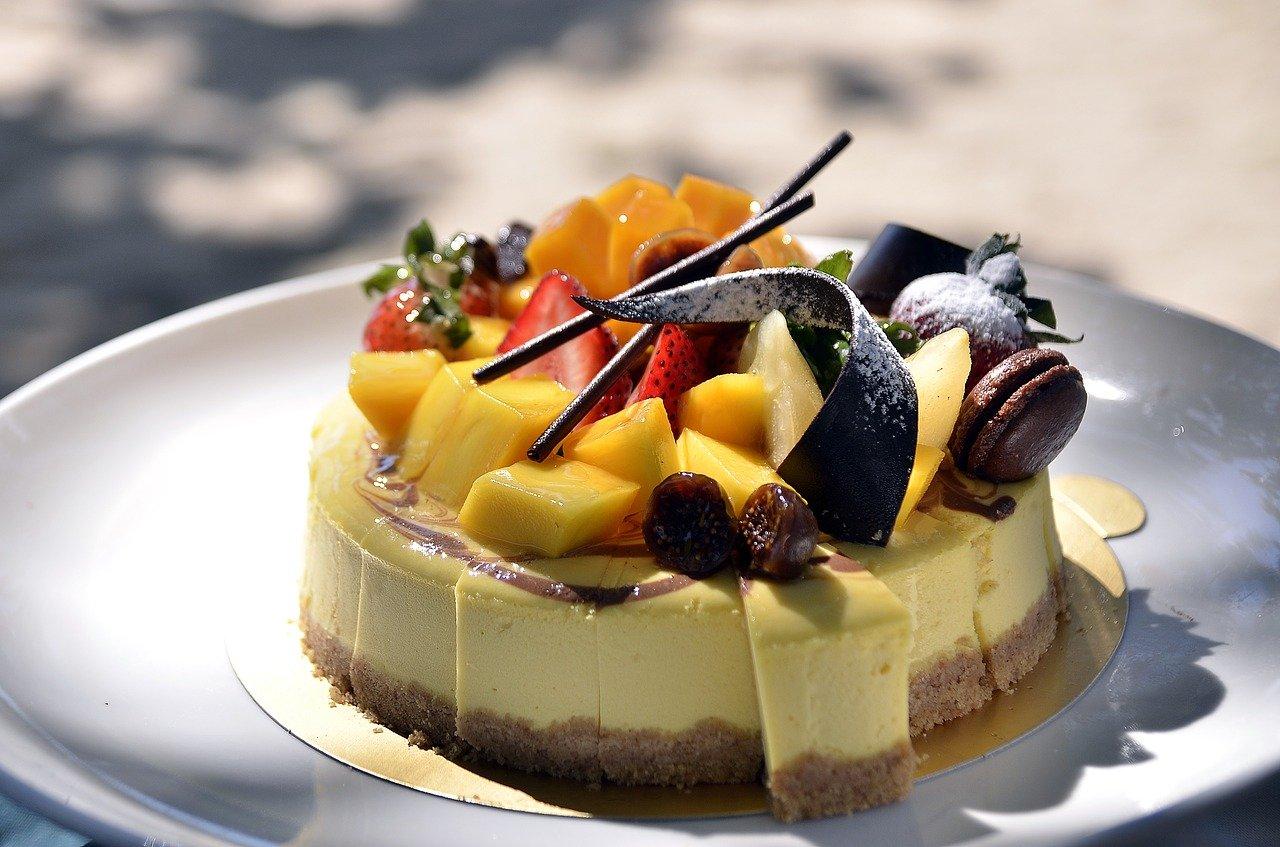 On a daily basis, DP Saini Florist comes with various client queries such as:
1.   What are the various types of Cakes available at cake shops near me?
At DP Saini Florist, you can order and send cakes on various occasions. There are a plethora of options available for you to select a cake that best suits your moment. You can get Designer Cakes, Photo Cakes, Heart Shape Cakes, Cakes for Her, and much more.
2.   Will Cake shops in Faridabad provide customized Cakes for big events?
Yes, definitely. We at DP Saini Florist promise to make your events and occasions more remarkable by sending you personalized/customized cakes. You can choose any cake online by visiting our website according to its weight, type, and flavour, and we will customize it and sent it to you.
3.   Do the Cake Shops in Faridabad deliver customized Cakes on the same day of order?
Yes, we at DP Florist Saini try our best to make your moments memorable. To get an online cake in Faridabad on the same day, all you have to do is go to our website, choose the best cake of your choice and we will deliver it on time.
4.   What other products will be supplied by Cake shops?
You can make your events more special by choosing the other add-on options along with the cake that you are going to order online. Apart from sending or receiving cakes online in Faridabad, there are many other gifting items that you can present, such as fruit champagne, gift hampers, real plants, fresh fruits and flowers, and more. You can choose these products as per the occasion's demand like Valentine's Day, Anniversary, Mother's Day, etc. by visiting our website.
5.   Will Cake shops near me offer midnight cake delivery services?
Yes, we do offer midnight delivery services as we don't want to ruin your special occasions and we do care about your emotions and feelings. You can order and send the cake online by visiting our website and we promise to send the cake on time.
6.   Will they provide home delivery services?
We understand if you don't have time to visit in person and select the cake you want to buy. However, you can always order and send cake online and we can provide the home delivery of cake in Faridabad.
DP Saini Florist takes care of your needs and requirements, which is why we provide the option to send and deliver photo cakes in Faridabad and nearby regions. If you want to avail the photo cake, you just have to visit our website, go to the "cakes" option and choose the desired cake. Also, we can customize the photo cake as per your demand.
8.   How much does a Cake cost?
Every cake comes with its own price according to its type, weight, flavour, and occasion. We ensure you that the cake you send for your loved ones will satisfy your soul and will also come under your budget.